Promotions
Our Current Contest is Over – Check Back to see what's happening next!
Casual Day Fridays
Each Friday staff can elect to wear their casual attire to work instead of their uniform. To do so they must contribute $1 for the Casual Day Fundraiser. Check out the latest fundraiser below and see our past fundraising successes.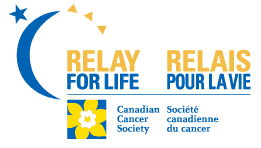 Disco Chicks – Relay for Life
Two years in a row our Disco Chicks Relay for Life team has succeeded in achieving top fundraiser for the local Relay For Life, a fundraiser for cancer research. To date our team has raised over $37,000 – thanks for all of your support and your donations in helping in this amazing success. Let's see what we can do this year!